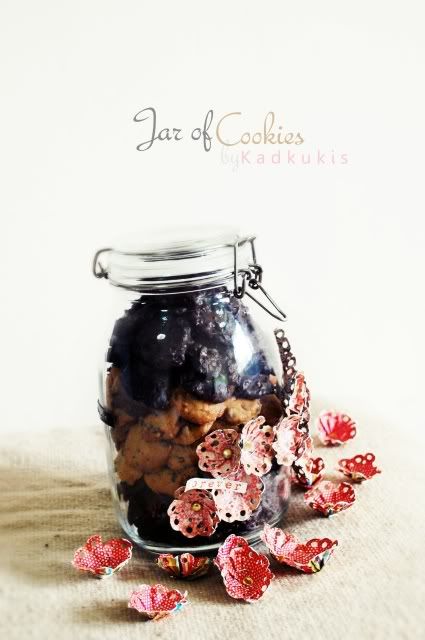 2nd giveaway dari
kadkukis.com
syarat2 :
Be a fan of our Facebook page and/or follow our blog !

DONE



From our Facebook page, please share one of the photos of this cookie jar with a short description about our giveaway and tag us (kadkukis.com) and/or have this giveaway posted on your blog.

DONE



Leave your comment with your contact details (name and email) here at this giveaway entry together with the shared Facebook / blog link(s).

DONE



The closing date of this giveaway is on 07 September 2011 !

DONE

:)

macam mana aku kenal belog kadkukis?
mula2 aku baca dari belog kak lin dari
Lin Handmade Greetings Card link [SINI]. dari belog kak lin, aku terjumpa link belog kadkukis.. tapi masa tu, kadkukis tak guna nama kadkukis tapi guna nama cupcakecraft & handmade card :))


keje dorang memang ohsem.. tak caya?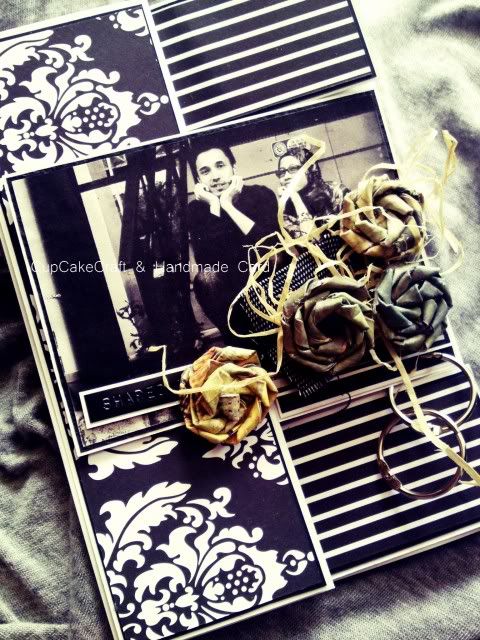 salah satu kad yang aku paling suka :)
tri-shutter card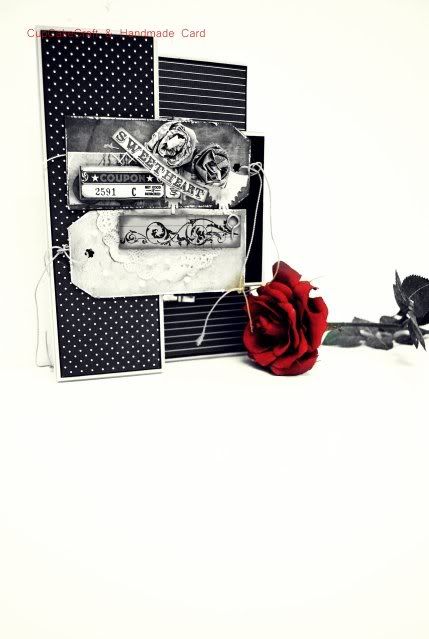 aku pun pernah order tri-shutter card dari kadkukis.. aku bagi kat abang aku..